Tell Congress:
Reject the Merger
of Sinclair & Tribune
Congress must stop this
anti-competitive and unlawful deal.
Take Action
Sinclair-Tribune Merger
Bad for independent local news and consumers.
A combined Sinclair-Tribune would create the single largest operator of local broadcast stations in the country, reaching 72 percent of American households. This massive consolidation will lead to higher prices and fewer choices for consumers. The merger was aided by relaxing of rules by the FCC on ownership both within a market and nationally, justifying rejection of this deal.
The Merger by the Numbers
Less choice. Fewer voices.
A combined Sinclair-Tribune would own 230 television stations, including more than 117 "Big Four" affiliated stations.
This mega broadcaster would cover 108 media markets, including 40 out of the top 50 DMAs. In 42 markets, Sinclair-Tribune would operate more than one "Big Four" station. Get more resources on the merger.
Sinclair's reach of American
households nationwide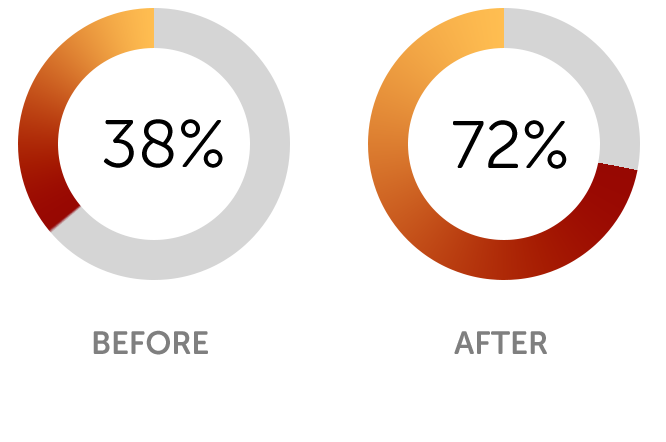 The growth of Sinclair would
imperil local media and limit choice